Christopher L. Monts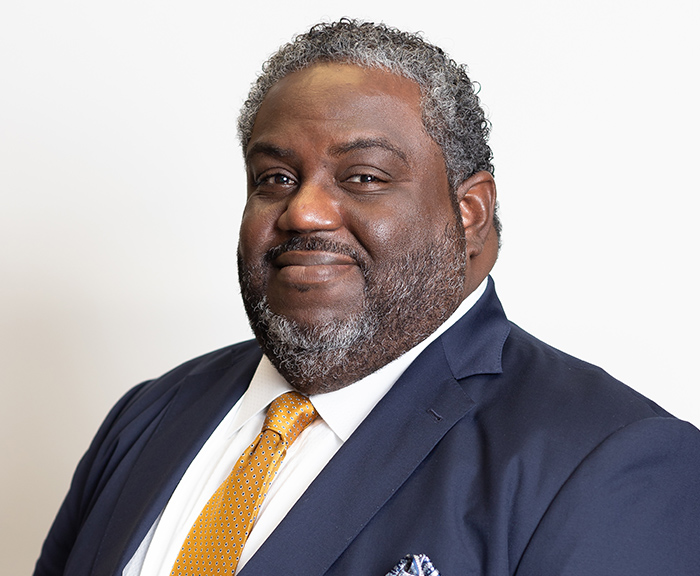 Chris currently resides in Volusia County with his wife and two children. Chris grew up in a single parent home in the low-income area of Fort Pierce, Florida. His mother barely had a high school education and his father died before he was two years old.
According to statistics, the odds for success were not in his favor, but for Chris failure was never an option. Although he was not fortunate enough to have parents that planned for his college education Chris was the first in his family to go to college. Although he had to work to put himself through college, Chris learned the true value of an education. That value is not only measured by the end result of receiving his degrees, but its true value is determined by overcoming the many obstacles and challenges that came along with earning the degrees.
Our founding partner, Christopher L. Monts believes that we are 'More Than Lawyers' and that "no law firm should profit more than an injured client." At Monts Law, P.L. we believe that the more we educate our clients about their case the more comfortable they are concerning the legal process.
Education & Experience
Christopher L. Monts is a graduate of Florida State University, where he received a Bachelor's of Science degree in Risk Management and Insurance in 1996. Upon completing his undergraduate degree, he worked for various insurance companies before furthering his education at the Florida A&M University College of Law. While enrolled as a student, he made history as an integral part of the Executive Board which published the inaugural edition of the Florida A&M University Law Review.
After passing the bar exam Chris served his community by working as an Assistant Public Defender for Orange County, Florida. While at the Public Defender's office Chris helped to ensure that indigent clients received top notch legal services. He has tried many jury trials and handled hundreds of criminal cases.
Community & Commitment
Christopher L. Monts is committed to education and in helping to ensure that the underprivileged have an opportunity for higher learning. Since 2010 he has funded numerous scholarships for students in all levels of education, from elementary to law school. His continued support of education will help ensure that this goal is achieved.